#SpreadingTheLove Cara-Mel Picks of The Week (#20)
Special Thanks: S/O to everyone who continues to spread the love all around! Let's continue to support one another in 2017! You all are appreciated and I look forward to everyone's tweets this upcoming week.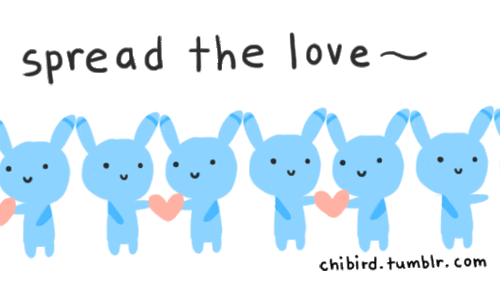 "Good music has no expiration." – Unknown 
Tonight's Friday picks are all about Music. Please support these great companies and musicians by following them on social media and/or with a purchase. I appreciate any comments that are left on this blog. Have a great weekend! 
Indie Artist Support 
Whoozl @whoozlmusic 
Company Profile: The number one music platform looking to promote the hottest upcoming artists all across the globe; based in Toronto, Canada.
Unsigned Bands Inc. @USBandsinc 
Company Profile: This is a dedicated organization that has been serving unsigned artists since 2014 with their professional needs.
Kazoober @KazooberMUSIC 
Company Profile: A music licensing company that is currently accepting music submissions for their catalog. 
Music Producers 
Brina Beats @BrinaBeats 
Music Profile: An upcoming female Music Producer. 
E.Bradley Heyden @BradHeyden 
Music Profile: Music Producer/Mixing Engineer from Ohio. 
Musicians/Artists 
M A R C @MarcGarraud
Talent Profile: A must watch Singer/Musician and Model.
Heather Van Gaalen @HShalott1026 
Talent: Singer/Songwriter from Florida. 
Silvia Skull @Silvia_Skull 
Talent: Astrophysicist/Traveler/Bass player from Rome. 
Zifo O Jr. @ZifoOjunior 
Talent Profile: Drummer/Designer Producer/Motion Graphics and Advertiser from Brazil. 
Lil Will @LilWilldte 
Talent Profile: Ceo/Business Owner/Rap Artist at Dream Team Empire.