#SpreadingTheLove Cara-Mel Picks of The Week (#23)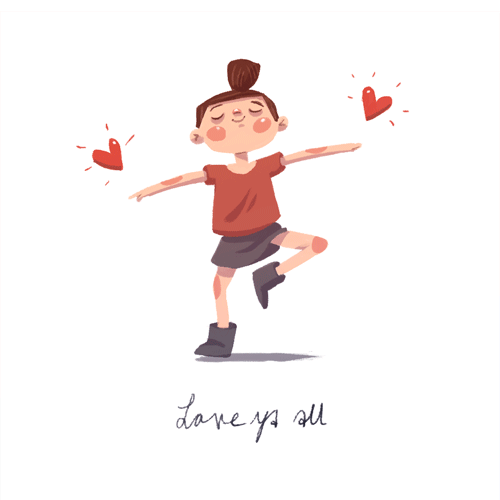 Special Thanks: Shoutout to everyone that continues to spread the love across the globe.  
Note: The #spreadthelove campaign supports individuals that follow the @caramel_dmv account on Twitter. This is a weekly blog that promotes ten people and their talents, businesses, etc. However, tonight's picks highlight some great MUST follow friends that are all about supporting and spreading the love across the world one day at a time! 
Iman Gomaa 
Profile: A genuine soul that jump starts the day with her daily "Good Morning" posts.
Kimberly
Profile: A flute player, music lover, and friend that speaks great wisdom to those whom will listen.
Maureen Callan 
Profile: A fun-loving spirit that is such a joy to hear from on daily basis. 
Kathleen Anne Daley 
Profile: A positive spirit filled with love and joy. 
Ms.IyanaleeseIMVU 
Profile: A strong woman that is ready to fight for civil rights, promote positiveness, and support those that are in need across the globe. 
Shannon Noakes 
Profile: A talented female musician, blogger, and positive spirit.  
Nina-K. Bo  
Profile: A talented author of crime novels, dog lover, and overall beautiful spirit. 
Colin Wong 
Profile: A motivational individual who strives to promote peace for all; while supporting others during his mission. 
Nick Hlapas 
Profile: A genuine supporter and friend of all those that connect; as he shows love on a daily. 
☆PʅʌɣGʌɱєƨLơvєɾ☆ 
Profile: A genuine supporter and friend of all those that connect; while providing a great variety of posts daily.