#SpreadingTheLove Cara-Mel Picks of The Week (#29)
Special Thanks: S/O to everyone that continues to spread the love across the globe.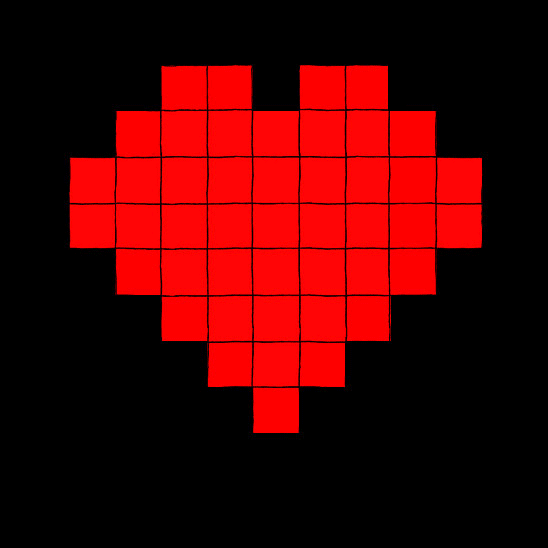 Note: The #spreadthelove campaign supports individuals that follow the @caramel_dmv account on Twitter. This is a weekly blog that promotes ten individuals and their talents, businesses, etc. Tonight's picks highlights emerging Writers, Musical Organizations, and two great individuals that deserve to be recognized in the Twitter Family Spotlight. 
Twitter Family Spotlight 
This section highlights great #twitterfam to connect with if you are looking for positive motivation and no fakeness! 
Dave @DL32871  
Profile: An all-around cool guy that is great to connect with; especially if you want a good laugh daily. 
Jackie @singingal 
Profile: A woman of various talents (singer/writer/mom & more); and a genuine person you want to connect with. 
Writer's Spotlight 
S.E. Smith @sesmithfl 
Author Profile: A New York Times & USA Today Best Selling Author of Science Fiction, Action, Fantasy, and Romance novels. 
Ebong Eka @ebongeka  
Author Profile: A top small business expert and author of the book titled "Start Me Up."
Spit Toon  AKA  Eric Kobb Miller @SpitToonsSaloon
Author Profile: A multi-talented Author, Poet, Screenwriter, Toastmaster, and Cartoonist. 
Jayne Frost @JayneFrostBooks
Author Profile: A Music Lover and a Romance Novel Author.
Strange Spell @strange_spell 
Author Profile: An upcoming Author and Poet.
Morgan Wright @byMorganWright
Author Profile: An upcoming Author, Blogger, and Poet.
Music Spotlight 
Viral-Music Promo @Viral_Promo_
Music Profile: A worldwide music promotional company that supports artists, bands, and their YouTube music videos. 
DMV Radio Ron@DMVRadioApp  
Music Profile: One of the hottest online radio stations that supports emerging indie artists. Contact Ron/the Promotion Director for additional information.