Cara-Mel's Interview with Host Andy Stover on
"The Next Big Thing"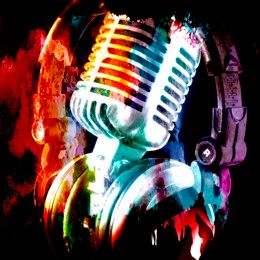 I recently wrapped up my latest interview with Andy Stover (Host of "The Next Big Thing"). He is also a very talented musician and you will definitely get a chance to hear some of his latest material during the show.
Interview Highlights 
      This interview was so much fun as we discussed my community/giveback project as well as my R&B group days before focusing solely on Hip Hop/Rap. I want to thank Andy for having me on his show. Please click here to listen.