Cara-Mel Makes The Top 10 Charts On ReverbNation!
I want to thank everyone who continues to support my musical movement and listened to the latest tunes this week. It is because of You, we are number 10 on the ReverbNation Rap charts for Catonsville, MD! Click below to join me on ReverbNation below:
https://www.reverbnation.com/caramel79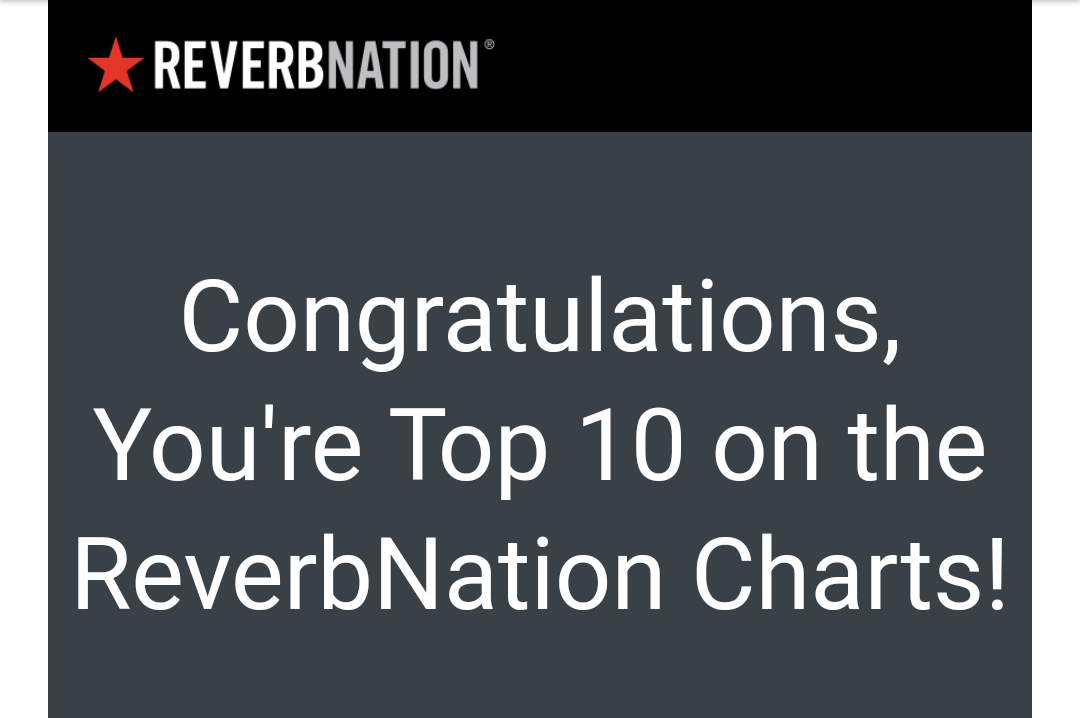 Thank you so much!