Good morning….I know there may be times when you feel like no one is hearing your voice.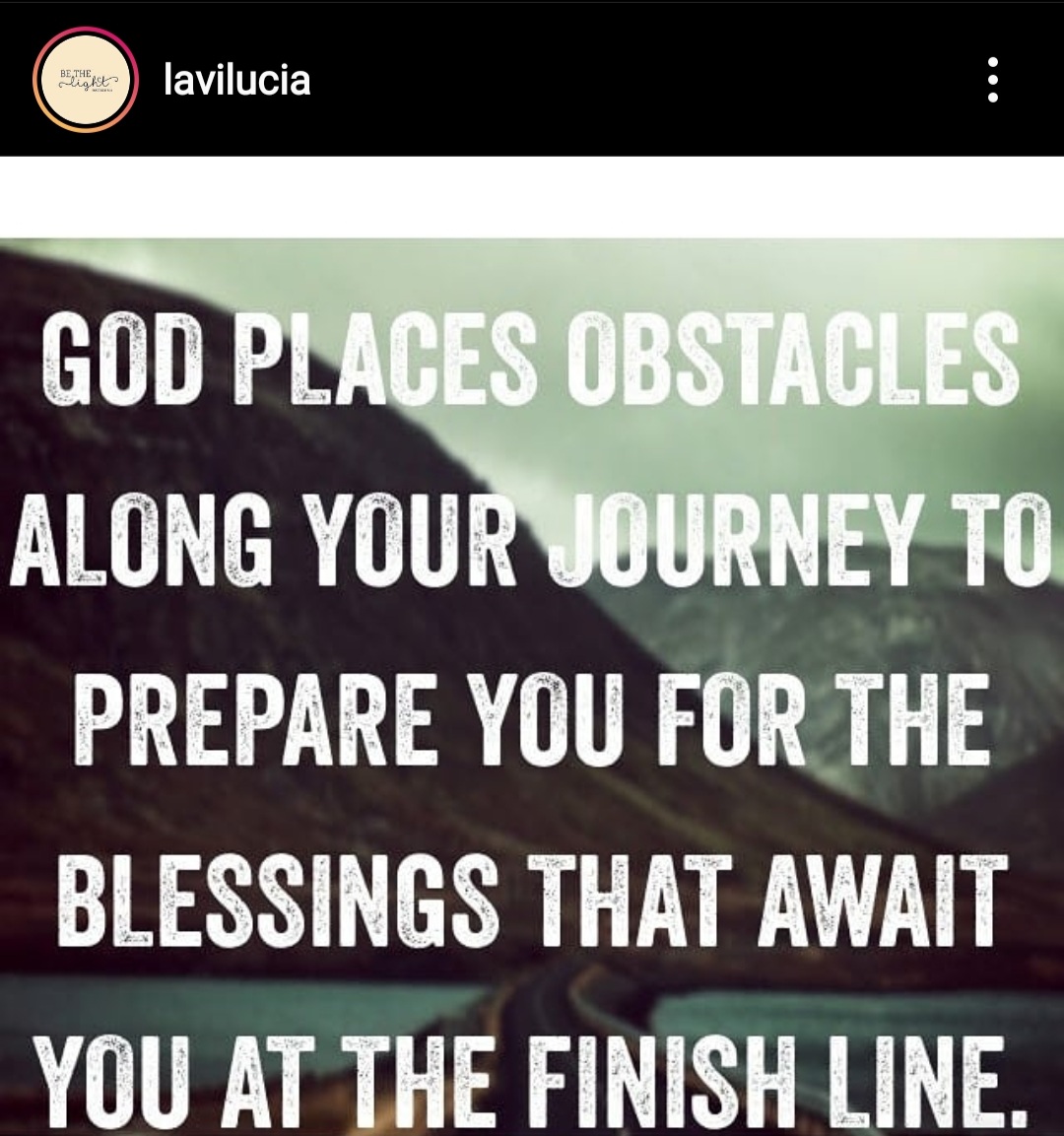 However, when you start feeling this way. I want you to stop and think about all the wonderful acts of kindness you have conducted over this past week regardless of the Nah Sayers.
 Also, think of those who have given and shown YOU much praise for a job well done.
See one thing you must remember…sometimes those who are so quick to judge or act a certain way towards you may not have all the facts and/or have come to their own conclusion too quickly in their mind about you and/or a given situation.
 But guess????…Who Cares!
 Those who may try to mock you, throw you under the bus, and/or try to give you a bad name have no authority over YOU. The most important thing you can do in any given situation is learn how to pick and choose your battles wisely.
 And most likely, after you've had a moment of silence; half the JOKERS…I mean people…LOL; are not even worth your time and energy.
 In summary, I know at times it can be better said than done…but I want you to recognize YOU hold the remote control and if you don't like the channel you tuned into…then guess what you have the power to CHANGE it!