The #SpreadTheLove Campaign is an ongoing blog that promotes those from all walks of life that have connected/follow Cara-Mel via Twitter. There are a total of 10 picks per week and the new post goes out every Friday. 
Special Thanks: S/O to everyone who continues to spread the love all around! Let's continue to support one another in 2017! You all are appreciated and I look forward to everyone's tweets this upcoming week.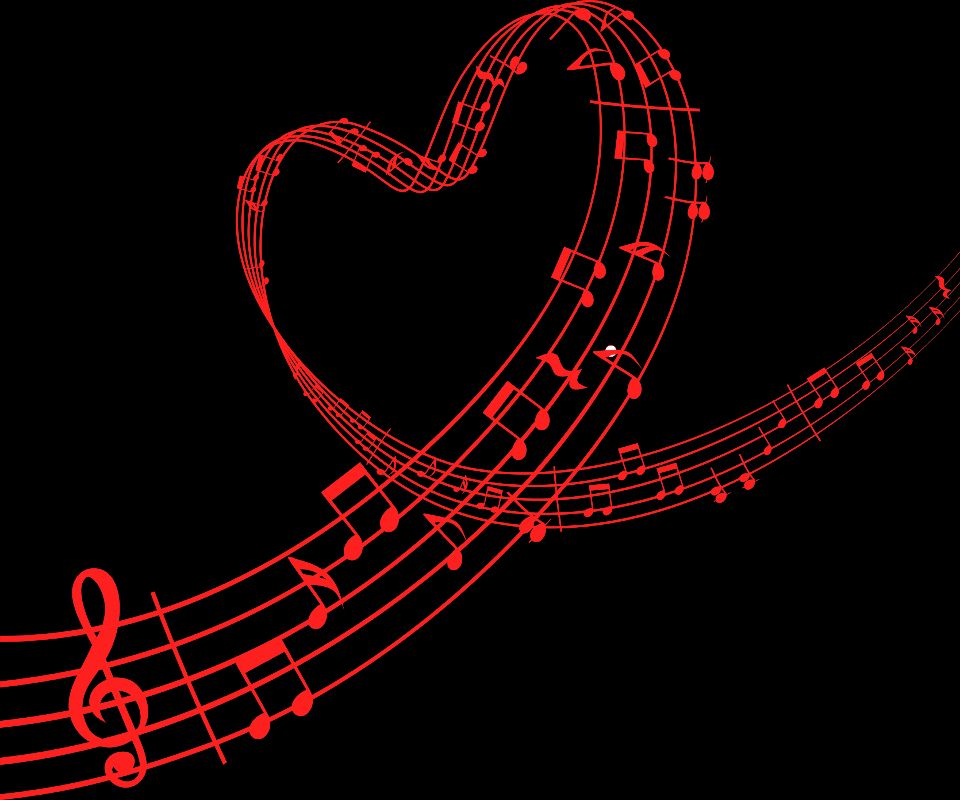 Tonight's "Special Weekend Edition" picks are all about Business Services and Music. Please support these great individuals and businesses by following them on social media and/or with a purchase. I appreciate any comments that are left on this blog. Have a great weekend! 

Business Services 
Services: Keller Media's goal is to transform talented people into (more) successful authors, speakers, entrepreneurs and thought out leaders. 
Services: TNT Marketing provides expertise in strategic social media plans to get individuals or organizations to the next level.
Services: Stacey Hanke is an expert Executive Coach & Mentor for those looking for assistance.
Services: AAA Credit will teach individuals and business owners how to remove negative items from their credit report and provide restoration.
Services: Sidepreneurs will provide education and equip entrepreneurs with tools to aid in building their side hustle. 

Music 
Profession: Ricco Diamante is a very talented Las Vegas Old-School R&B/Funk Musician. 
Profession: Niki Jakara is an #LOA Freelance Music Enthusiast Blogger. 
Profession: Kevin Knapp is a talented Drummer from New York. 
Profession: Shadow Black is a hot H-Town Music Producer with credits that include: Mike Jones, Killa Kyleon, Bun B, Devin da Dude, and more... 
Profession: Mahogany Dannie is a phenomenal Singer/Musician from Tennessee.