#SpreadingTheLove Cara-Mel Picks of The Week (#22)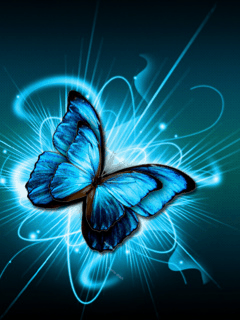 Good Evening Twitterfam, 
Tonight's #Spreadthelove edition is about highlighting my appreciation to everyone across the globe. One of my favorite Mahatma Gandhi's quotes states, "Where there is love, there is life." I believe that this holds truth still today. We as people rise by uplifting others and when we do this, it cancels out all the hate that others are trying to utilize to destroy humanity and divide us. 
There is no need for competition or hater aid in the mix; and if you are that person hanging around such negativity, then most likely those individuals are not your friends. In this day and age, it is hard to find genuine people that have no agenda and are down for you and display it through support and love. With this said, you all know who you are Twitterfam. I appreciate the support and love you show myself and others on a daily. It has not gone unnoticed and this is why I strive to spread the love as much as possible back. 
Love you guys from the bottom of my heart, 
Cara-Mel